[vc_custom_heading text="Advertise" font_container="tag:h1|text_align:center|color:%23dd3333″ use_theme_fonts="yes"]
[vc_custom_heading text="Who reads Ndeipi Magazine?" font_container="tag:h3|text_align:left" use_theme_fonts="yes"]
Ndeipi is a Harare-based, monthly events magazine. We feature the best that Harare has to offer, drawing on a wide readership both in the city, and the rest of Zimbabwe.
The magazine's print circulation is over 3,000, with distribution to leading retail outlets, hotels, sports clubs, and more. In order for you to reach the widest audience, we also offer online advertising space,
[vc_custom_heading text="Print Advertising" font_container="tag:h2|text_align:center|color:%23dd3333″ use_theme_fonts="yes"]
Full page: Back page, Front inside, back inside, page 3, 5, 7, and regular pages.
128mm x 190mm
Half page
Quarter page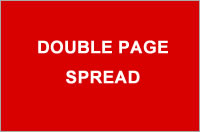 Double page spread
Businesss Card
80mm x 50mm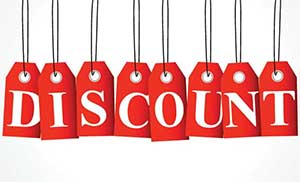 DISCOUNTS OFFERED FOR EXTENDED BOOKINGS
ADVERT REQUIREMENTS: Please follow the following advertising requirements to ensure efficiency in placement
• 300 DPI Adverts, images or logos. • PDF or JPEG File Format. • 3mm bleed on all edges • CMYK ONLY – NO SPOT COLOURS
[vc_custom_heading text="Online Advertising" font_container="tag:h2|text_align:center|color:%23dd3333″ use_theme_fonts="yes"]
[vc_cta h2="Interested in Advertising With Us?" txt_align="center" style="3d" color="juicy-pink" add_button="right" btn_title="Email Us Here" btn_style="3d" btn_color="black" btn_link="url:http%3A%2F%2Fndeipi.co.zw%2Fcontact-us%2F|title:Email%20Us|target:%20_blank|"][/vc_cta]